Welcome to Marbella!
You've landed on our online magazine's site, which means that you're interested in the spirit of life in this unique part of the world. Essential Marbella Magazine, the longest established Marbella glossy is designed for you, a resident or a visitor, bringing you the latest news and interesting features on Marbella people, business, parties and events, celebrities, health and beauty, golf, hotels, restaurants, clubs and property; basically everything that appeals to a cosmopolitan audience. So enjoy, and let us know how we're doing!

NEW EDITION IS OUT!
Hot to Trot! - August 2018
Top stories to look out for this month include Andalucia's Secluded Beaches, Life Aboard the World's Largest Passenger Cruise Ship, Symphony of The Seas and The Summer Polo Season at Sotogrande.
Life in the fast lane features strongly in these pages with an exposé on the brand new BMW i8 Roadster and an unveiling of Porsche's concept car, the 911 Speedster.
To browse our previous editions, Click Here >>>
---
Essential Marbella Magazine
August 25 promises to be a super exciting day for golfers, since the XVII Fundraising Tournament, organised by Rotary San Pedro de Alcántara, will be taking place at the Real Club de Golf Guadalmina. Featuring an 18-hole, best ball Stableford competition, plus scratch and handicap prizes. Why not take the whole family, or better yet, take part in this fun event? via MarisaC

Connect to us on Instagram for more essential lifestyle fun! https://www.instagram.com/essentialmarbellamagazine
#RotarySanPedro #GolfFundraiser #GolfMarbella #GolfSpain #GolfontheCoast #GolfingGreens #GolfCostadelSol #OntheGreens #Birdy #Eagle #Golfing #PlayingGolf #Golfer #GolfHoliday #GolfCostadelSol
Home & Design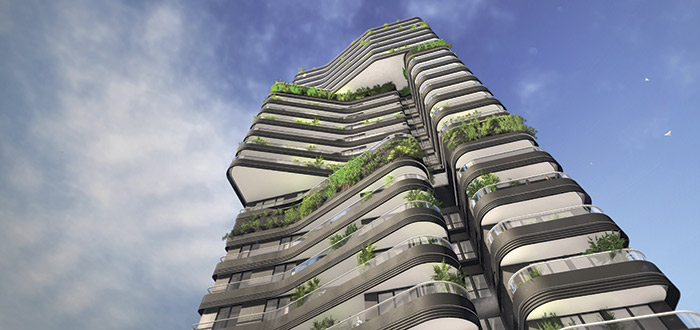 The world of design is always in motion. No sooner is a new style firmly established than those at the…
Hotels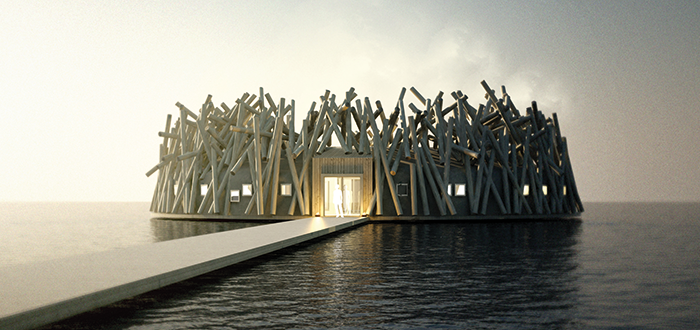 Travel is on everyone's wish list for 2018. Alluring David Attenborough documentaries and stunning Instagram snaps are fuelling a global…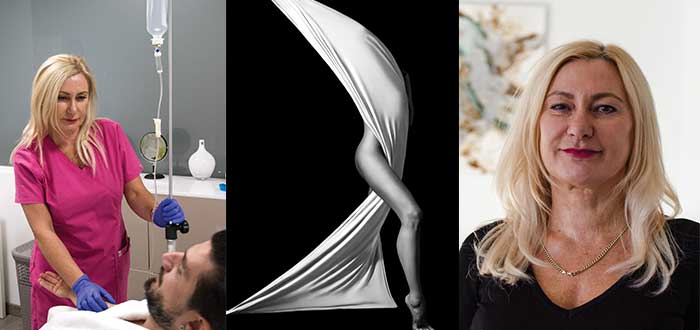 Cirumed Clinic is perhaps best known for its 'bikini body' surgical procedures and non-surgical treatments such as CoolSculpting and laser…
Locals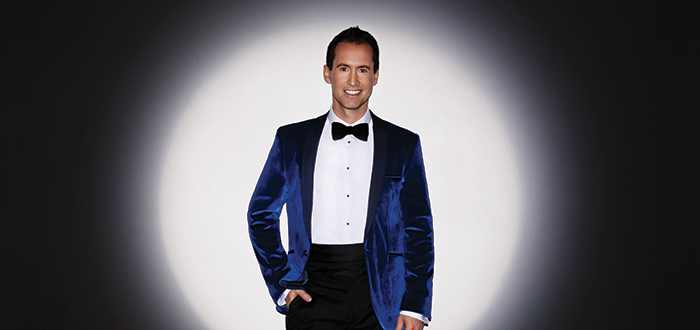 The popularity of musicals like La La Land show that the classics are back, but modern songs will also be…
Travel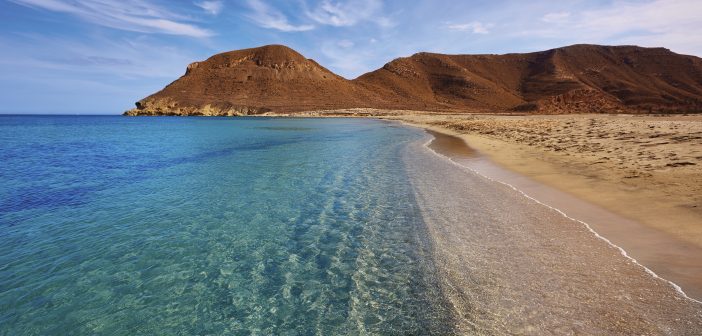 Belinda Beckett Set Off On An Eco Beach-Combing Trail To The Easterly And Westerly Extremes To Pick Out Andalucia's best…
Celebrities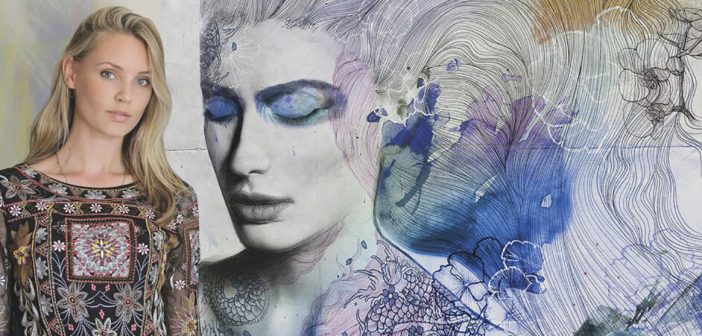 At 177cm tall, Caroline Wendelin is everything you would imagine a model of her calibre to be, yet delightfully natural…